DDA-JE Civil Engineering
DDA (Delhi Development Authority) Holds an Direct Recruitment Of Junior Engineer ( Civil , Electrical). Each year with proper number of vacancies this exam attracts many engineers and to excel every Candidate must do thorough practice of questions of DDA -JE exam pattern and Syllabus .Analysing this need of aspirants Engineers Academy team prepared quality questions to aid aspirants in their preparation and help them to main exam and Every Questions Detailed Solution Provided.
Buy Now
Test Type
Syllabus
No of Ques.
Total Questions
Total Marks
Duration
Full Length
Full Syllabus
120
1200
120
120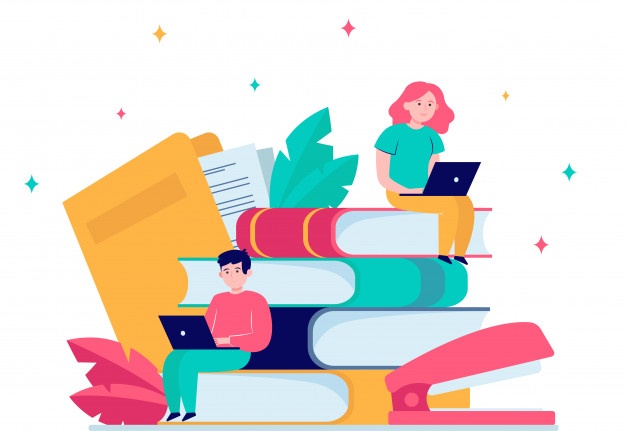 Advantages of Engineers Academy Test Series:
Comprehensive coverage of entire syllabus of DDA Junior Engineer Exam with detailed solutions of all test papers.

All tests will be conducted in same manner as in real examination hall which helps in better time management.

Performance analysis of aspirants, Section Wise Analysis, Difficulty Analysis, Comparison with Toppers, Integrated Score Card, Analysis of Mock Test papers based on difficulty level & nature of questions.

DDA Junior Engineer Exam Online Test Series Full Length Test.
Get Advantages
Online Test Series Schedule
Test series is available in both English & Hindi Language.
S.No.
Date
Subject-Particulars
Test Type
No of Question
Neg. Marks
Total Marks
Duration
Validity
1
26 Jun 2022
Full Syllabus-1
Full Length
120
1/3
120
120
Till Exam
2
03 Jul 2022
Full Syllabus-2
Full Length
120
1/3
120
120
Till Exam
3
10 Jul 2022
Full Syllabus-3
Full Length
120
1/3
120
120
Till Exam
4
17 Jul 2022
Full Syllabus-4
Full Length
120
1/3
120
120
Till Exam
5
24 Jul 2022
Full Syllabus-5
Full Length
120
1/3
120
120
Till Exam
6
31 Jul 2022
Full Syllabus-6
Full Length
120
1/3
120
120
Till Exam
7
07 Aug 2022
Full Syllabus-7
Full Length
120
1/3
120
120
Till Exam
8
14 Aug 2022
Full Syllabus-8
Full Length
120
1/3
120
120
Till Exam
9
21 Aug 2022
Full Syllabus-9
Full Length
120
1/3
120
120
Till Exam
10
28 Aug 2022
Full Syllabus-10
Full Length
120
1/3
120
120
Till Exam